linolschnitt und druck in blau rot schwarz oder mixed colours . geblendet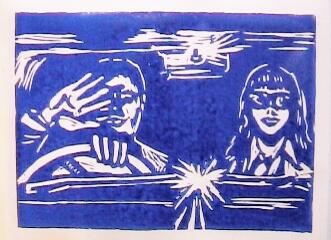 50 x 70 cm im rahmen.
genießen sie Die CD BORDEAUX das autobild in blau oder anderen farben.
more paintings- sehen sie mehr kunst inhalt 5
pavadee und carlo haebe wiesbaden, deutschland 0611- 307309
our mailing adress is orange@baby-music.de
be happy with art . fone wiesbaden germany + 49 (0)611 307309 . enjoy our art collection now.
. guitar hero. music .guitar, vocals, composition,text, bildende kunst malerei .private netart museum.
monte carlo aloha love haebe. wind project
gottfried schiller : die beschaeftigung mit der kunst diehnt zur
vervollkommenung des menschen. alle preise sind irrelevant.
oil painting - rheingold, frau und sailing boats, 70 x 100 cm.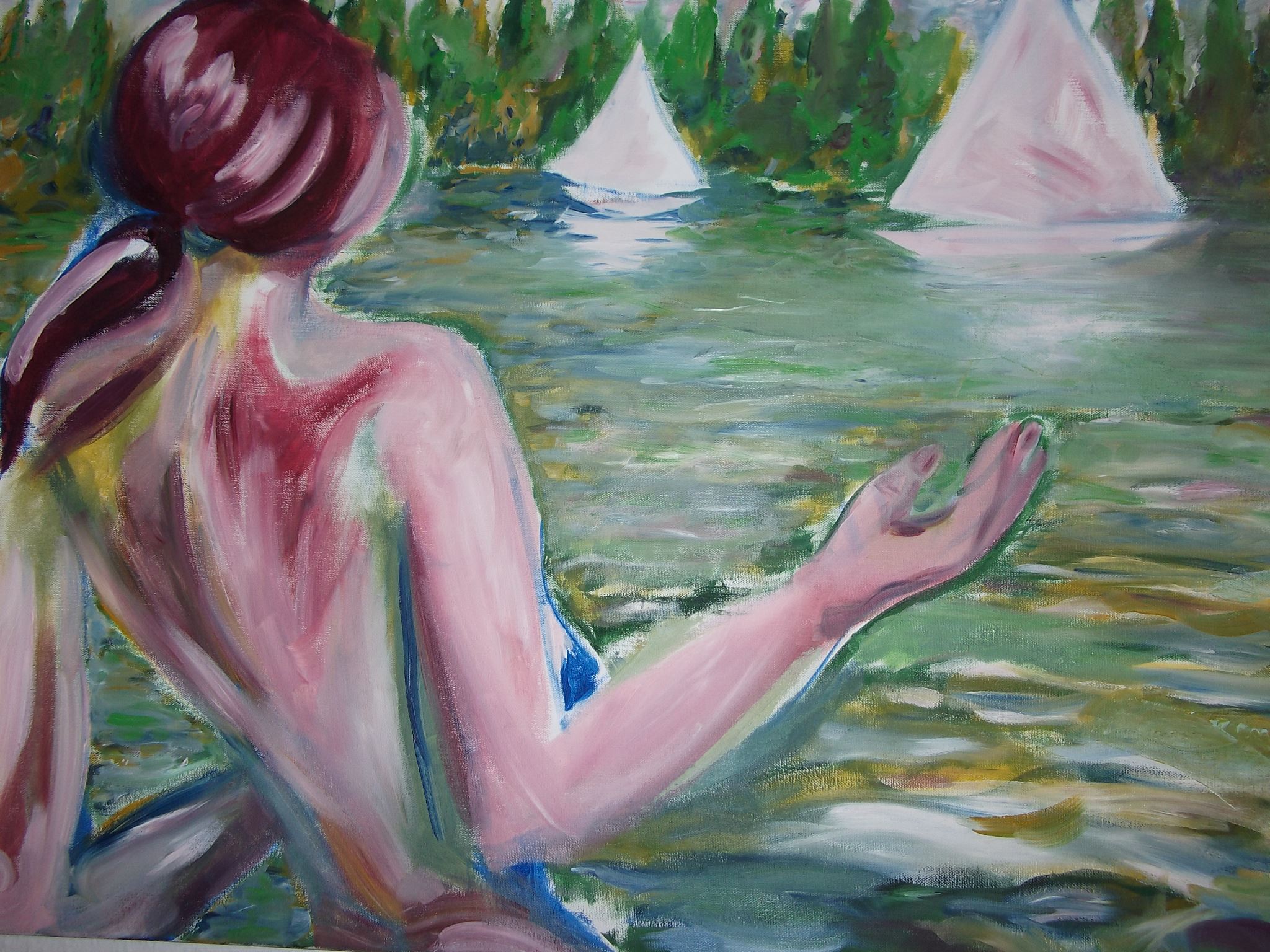 .carlhaebemalerei carlhaebemusic pavadeeandcarl rot video oh urlaub the body of mona lisa
get lucky with this one esel 5 donkey. linol schnitt print. sculpture figuramulette das vw paar bild bringt glueck . car
lokomotive volkswagen 100 x 100 cm,1989. acryl.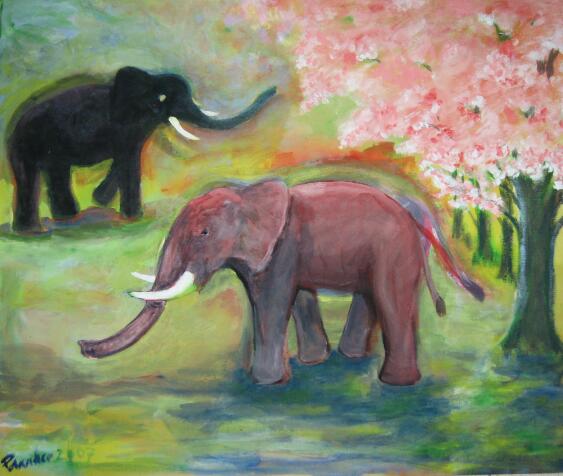 two elephants. 50 x 70 cm. acryl. pavadee buabarn
and carl haebe.2006.
champagner-millenium 2000.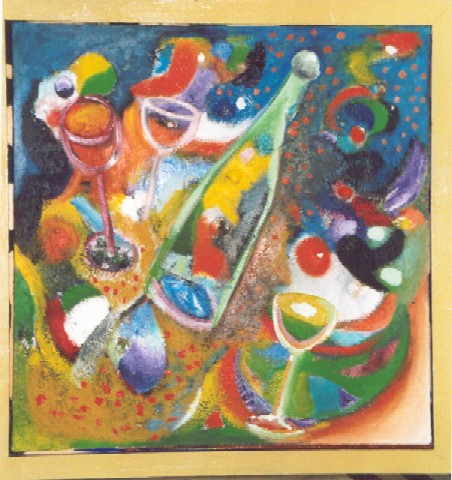 oil painting 1x1 meter.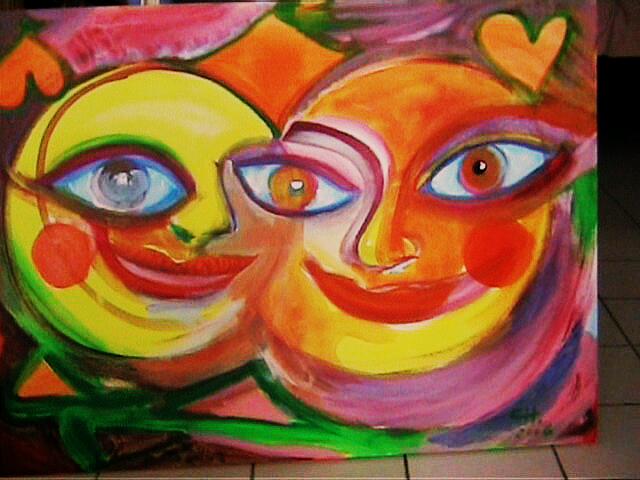 smile pease .acryl on canvas.50 x 60 cm.2006.
die streitvoegel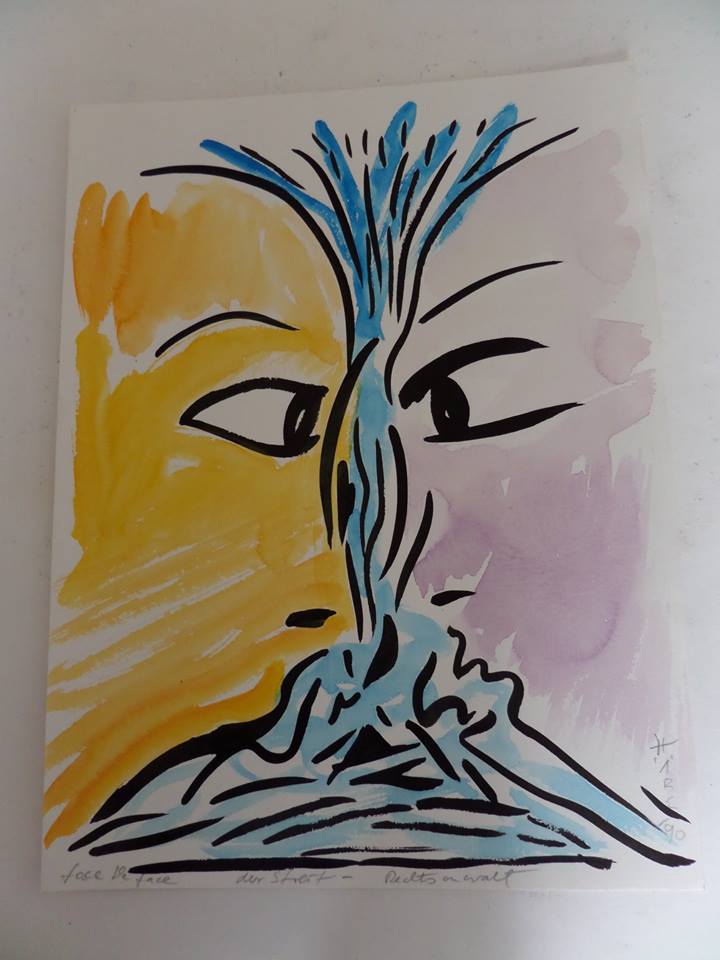 der streit.justice- justizia.
prinzessin auf dem pferd. scetch.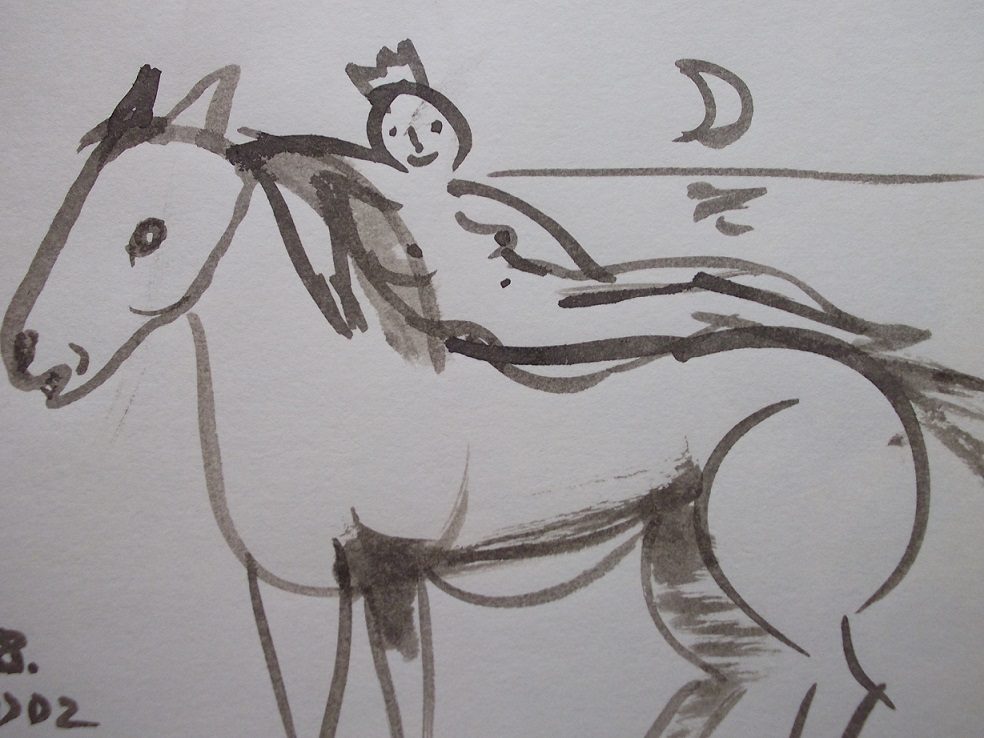 orchester blau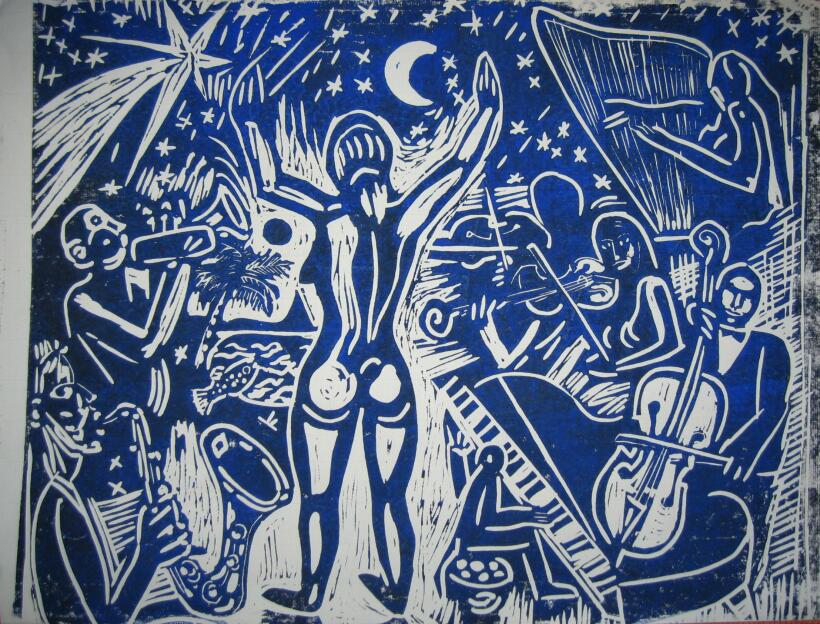 60x80 cm
head of music simonewein einstimmung
carlohaebe startseite info2 circle sleeping snake
0ur website is private. only for friends. noncommercial intense. diese website ist fuer commerzielle zwecke
nicht geeignet. eine ode an die freude.freude schoener goetterfunke...von wegen roll over beethoven.
Nur fuer freunde . looking for future . die kunst diehnt dem guten , schoenen und wahren.
back on top