wahnsinnig verliebt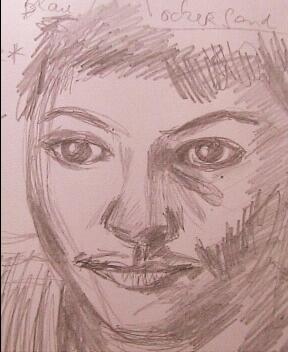 winner 5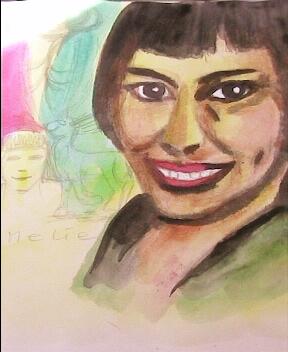 crazy for love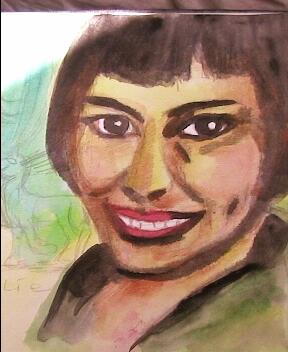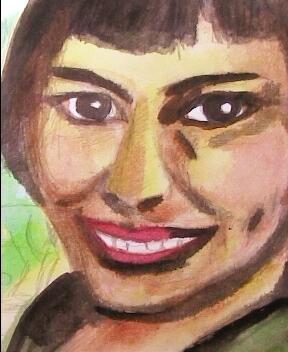 audrey tautou, die fabelhafte welt der amelie, coco chanel,art aquarell. win4 win1 win2 carlo aloha love haebe .win 6 win 7 cat 5 cat 3 cat2 catfish www.baby-music.de kauf info movie-kino film: wahnsinnig verliebt.audray tautou.und jede menge rosen. gedreht in bordeaux . die neue brigid bardot ind schwarz braun.

tatjana ohm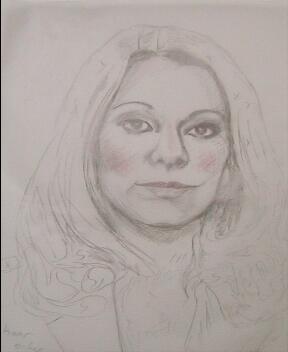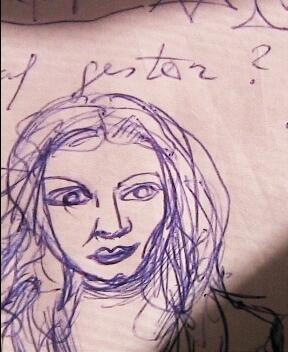 ,kuli. steffi ,N24, tv.and team collegen.in diesen studios,diesem gebaeude, haben wir damals in berlin, mit der band , die ersten kabel TV aufnahmen durchgefuehrt mit 3 kameras. das ist schon geil ,wenn du dein gitarren solo spielst und drei kameras auf dich zufahren. oha. hahaha. spassig. das wurde uns vermittelt von ines berger, heute eine beruehmte malerin in berlin . kuckt mal rein bei google. sie malt fantastische kunstwerke. und jadegar asisi, in studienzeiten.er ist heute beruehmt fuer seine grosswand gemaelde. dresden turm. das ist schon gigantisch was aus leuten wird., vor der zeit der privatsender. der anfang.
jetzt hoert er auf.art portrait ,bleistift zeichnung,pencil,jens lehmann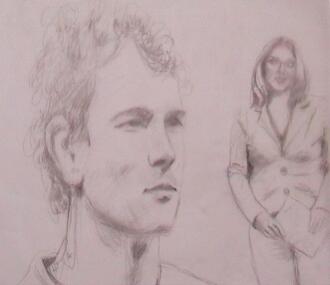 wird ruhig.der wilde kahn der wilde jens. die zeit mit olli kahn als keeper der national mannschaft. will wohl kein deutscher missen. olli hat zeit geschichte geschrieben. sehr sportlich und fair.wir haetten ihn gern in oel festgehalten. aber welcher pinsel haelt diese flug dynamik schon aus. hahaha. und ,nationaltorwart,vfb stuttgart.was es nicht alles gibt!? n24-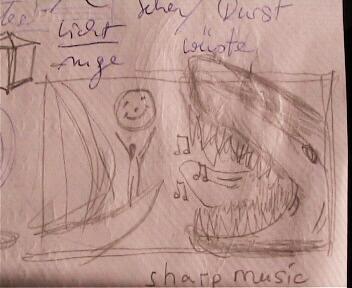 dental labor-implantate,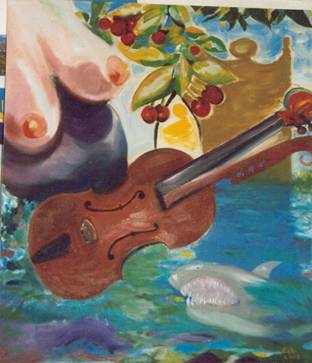 dentist,love music cd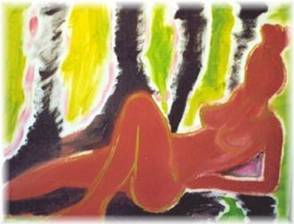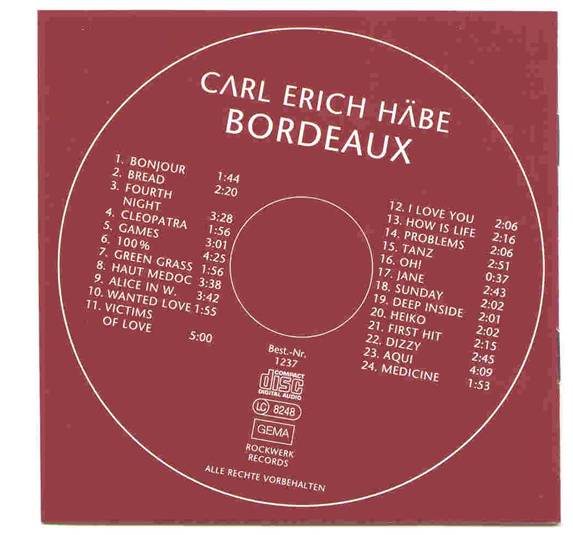 bordeaux.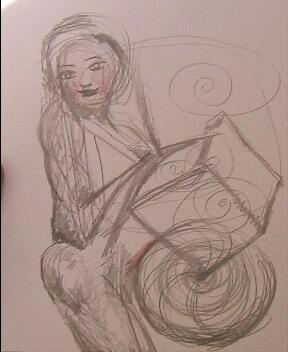 frei nach michelangelo,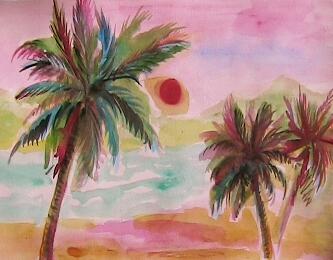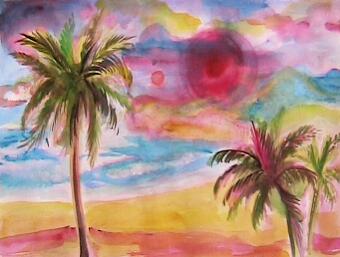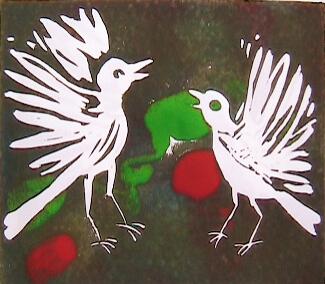 the hero of art ,same as da vinci , working 24 hours. art for kings, for pope,papst, god, kirche, system, money.rahmen,.order buy2 kaufen.carlo haebe art and music.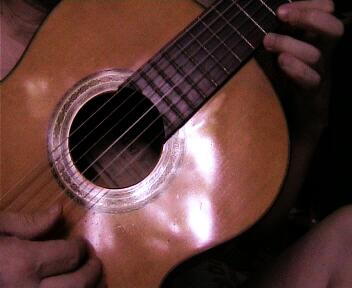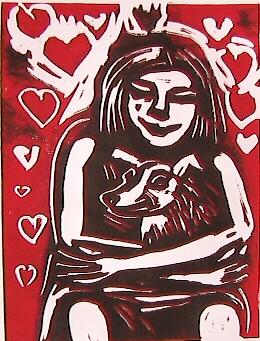 joy1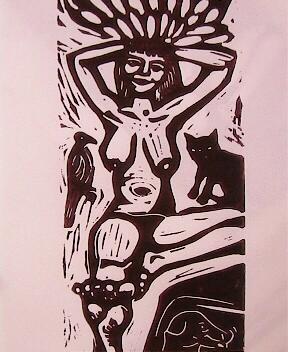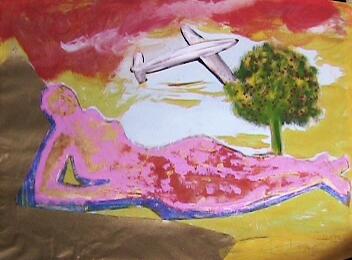 joy7special hand coloured. birds fussball www.baby-music.de nofish soul maja5 maja9 delphine sister so conga pavadee and carl cat 5 cat 3 catfish2 cat 1 win3 win 10 hands of hope com3. bembel fullmoon two elephants speed-boot deep love car abwrack praemie sister cat fish catfish5 esel 8 donow so more maja god carusell vip1 roteraugustmond 1 feelgood2
delphine aquarell water colours, pencil, by carlo haebe. the original is more beautyful . just buy one having more fun. weiter tennis .hochzeit order buy now carlhaebe@yahoo.de bestellen preis angebot- offer. crown krone sun light kiss aquarell nose motogold deutsche botschaft schokolade super promo win 11 ash hycoo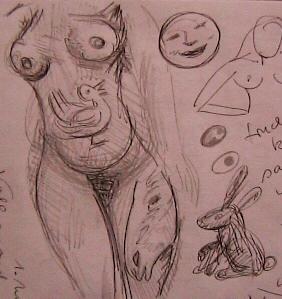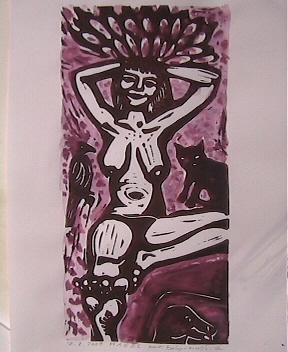 joy33 print technik solarworld solarenergy so salsa donau solar salsa cat 5 cat 3 es12 dance winner1 winner 4 win2 win3 winner 6 winner 7 licht krone birds win9